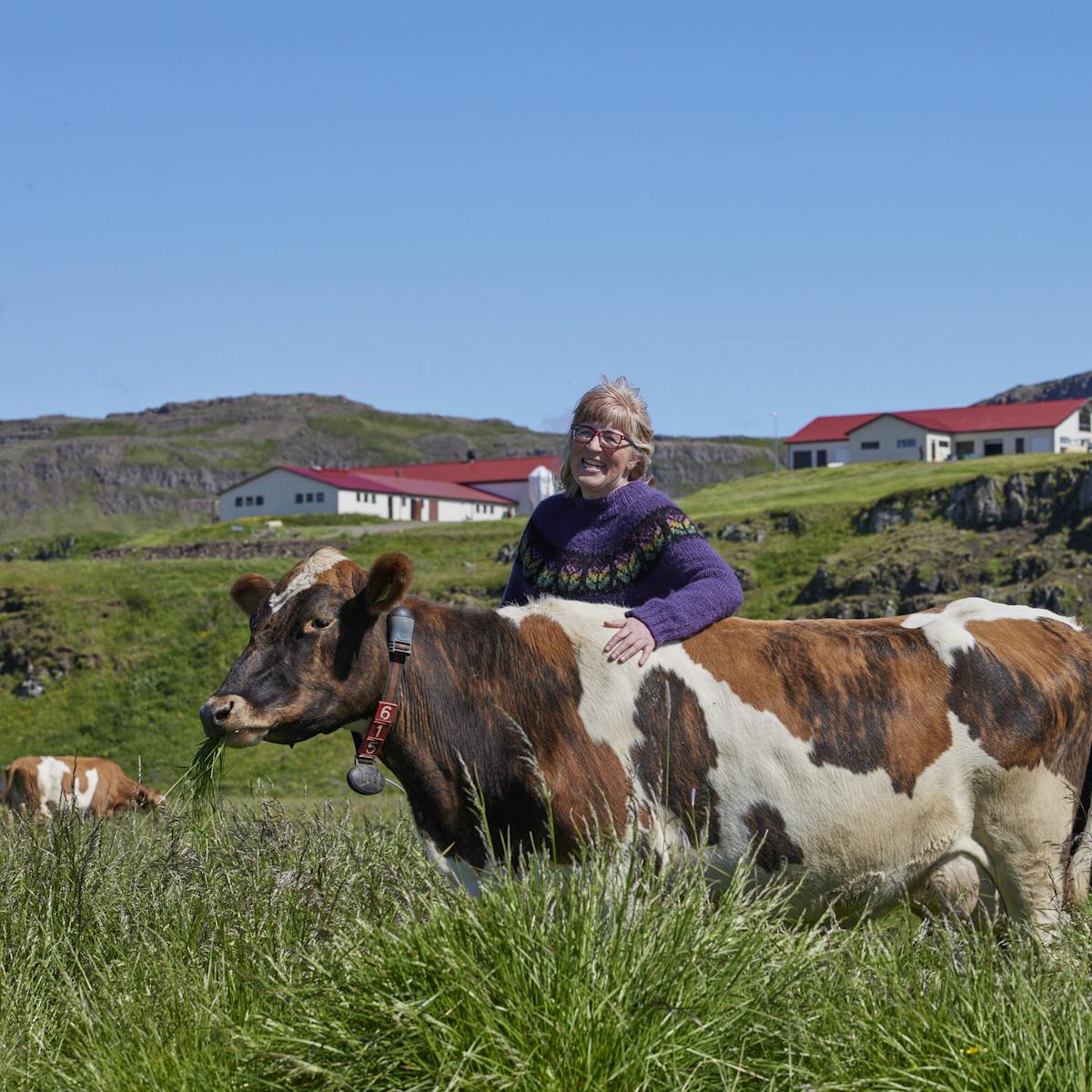 MS Iceland Dairies
MS Iceland Dairies (Mjólkursamsalan) is a cooperative organisation that includes over 600 of Iceland's family-run dairy farms and other milk producers across the country. We have about 450 employees in non-farm roles.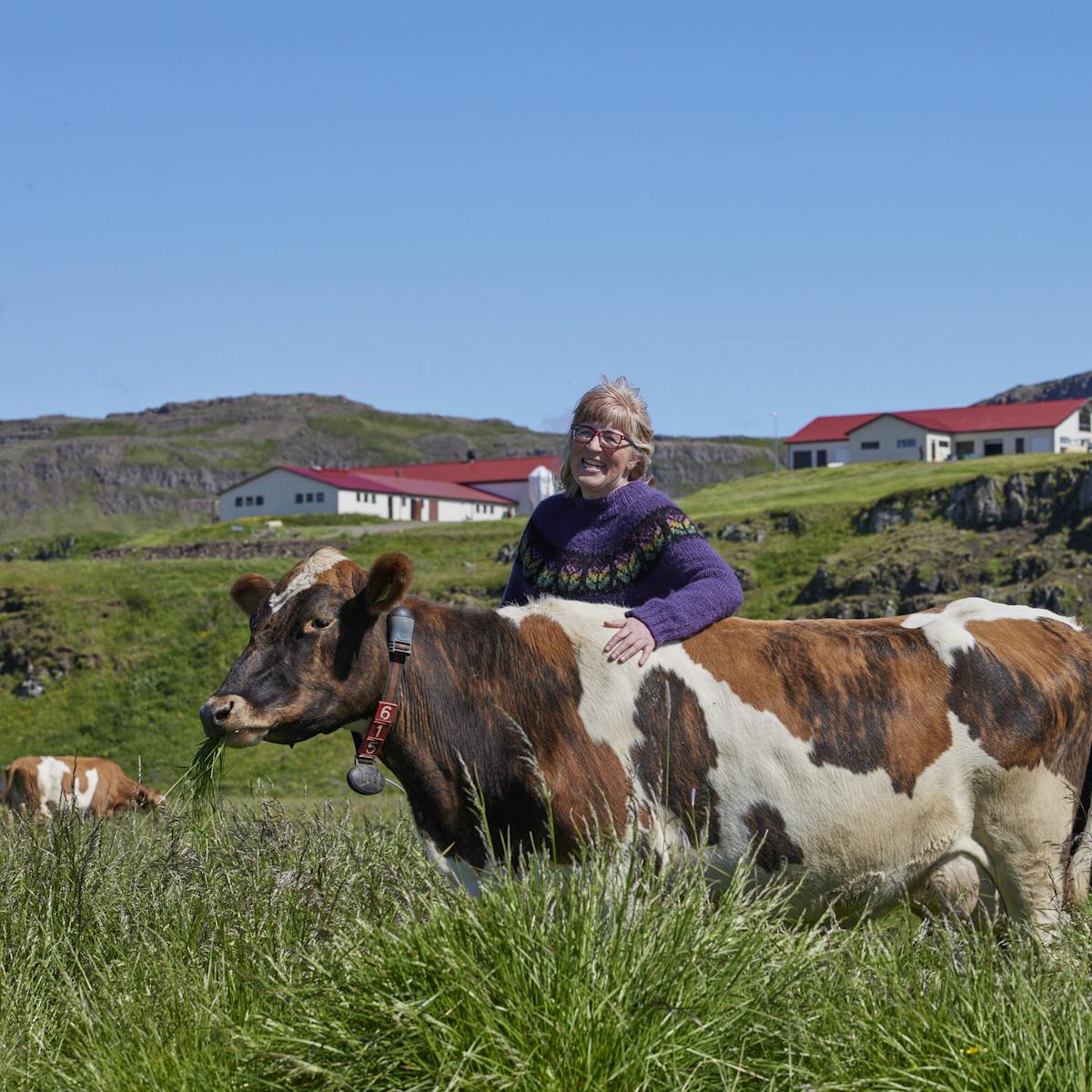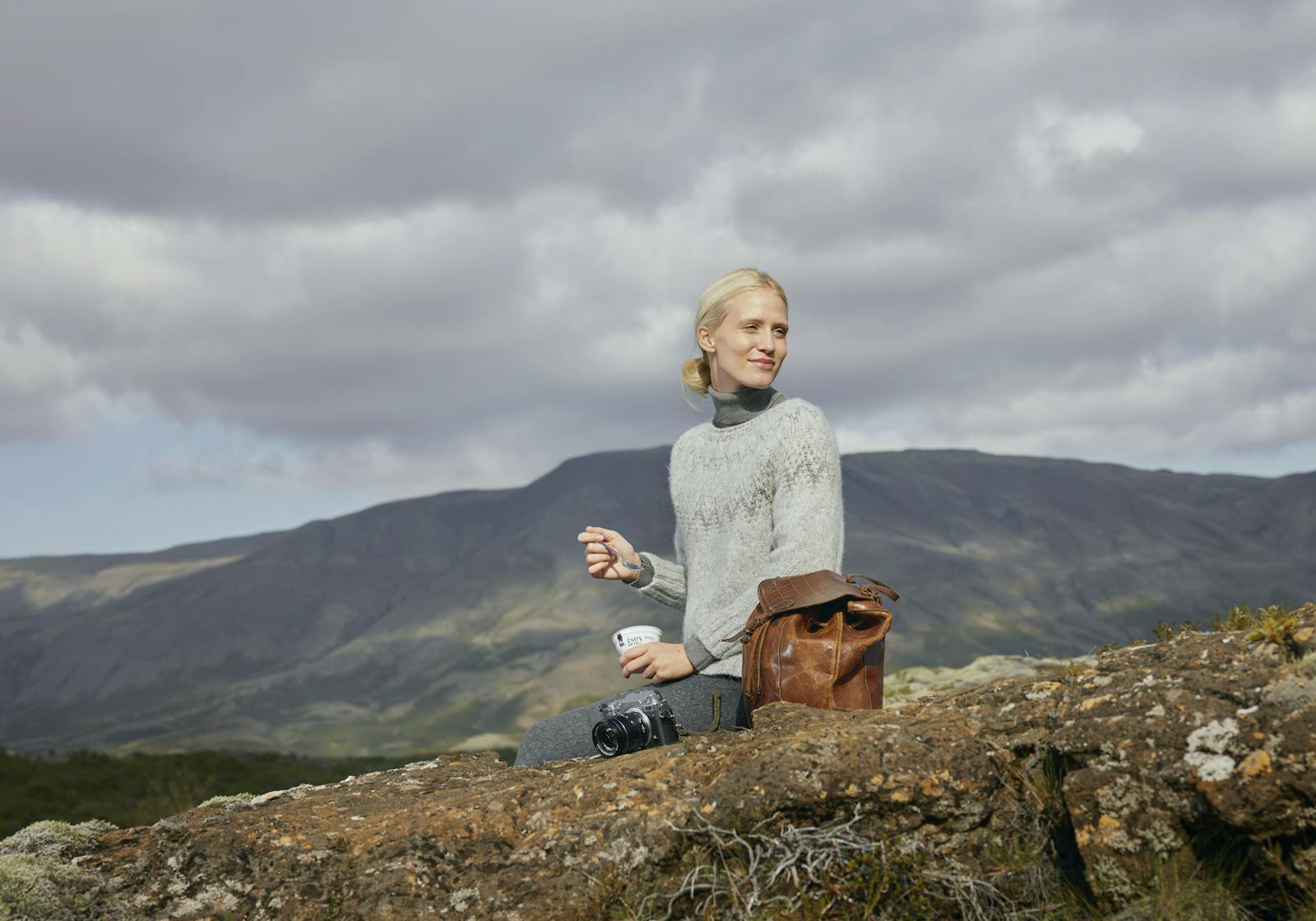 Our mission
The mission of the company centres on milk production and the making of high-quality skyr, cheeses, butter, and other dairy products. We are proud to serve both our domestic and representing Iceland in export markets.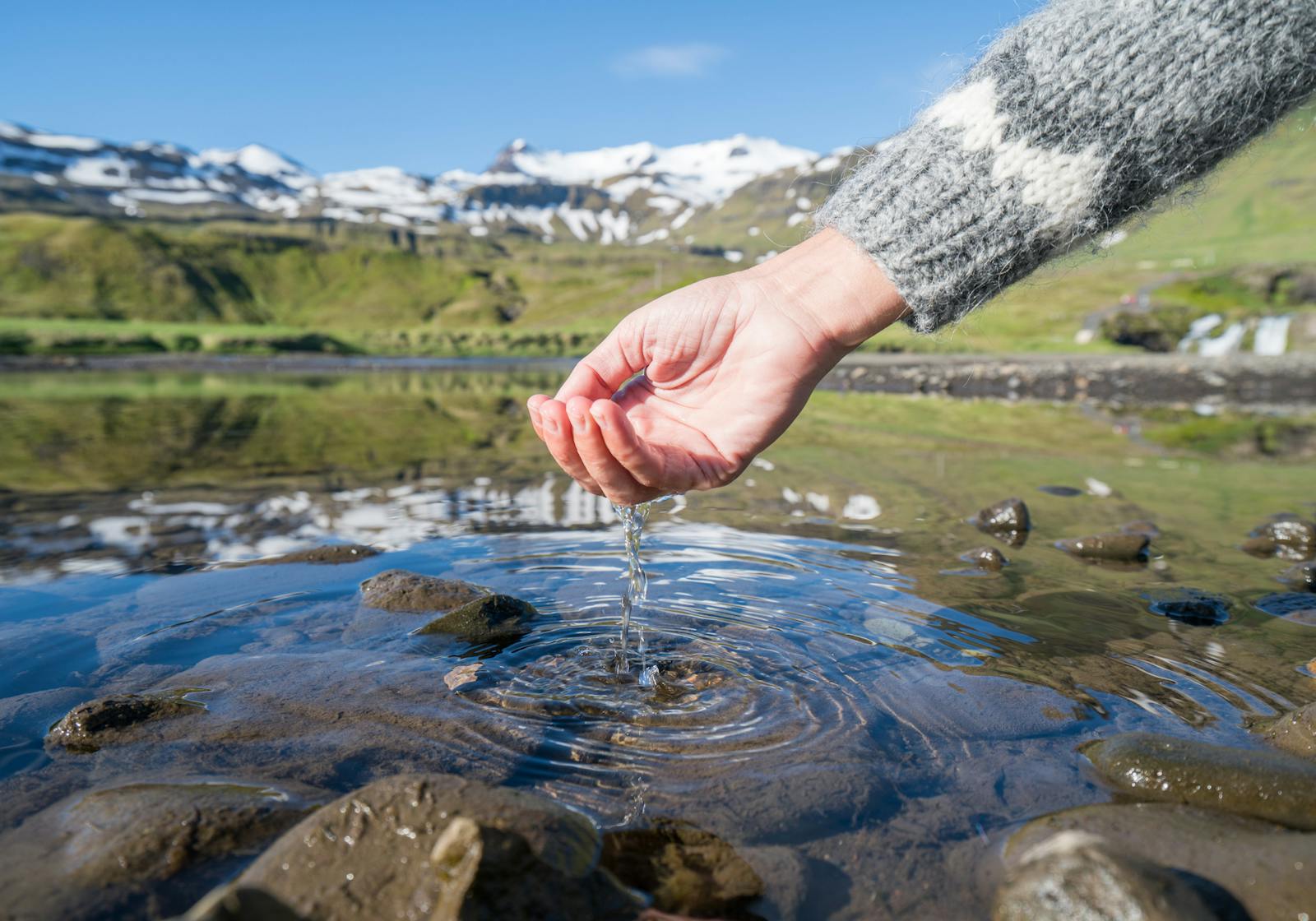 MS Iceland Dairies and the global environment
Iceland is one of Europe's last pristine places. As citizens of a country very sensitive to global warming and the quality of our terrestrial and oceanic resources, we are committed to progressive green policies in our operations. All our products are made using only 100% carbon-free electricity. This advantage exceeds the environmental counterbalance for the methane output inherent in local ruminant agriculture. We are also advocates of the ethical and humane treatment of animals and our member farms are compliant with progressive Iceland standards for domestic livestock welfare.
A nation-wide family of progress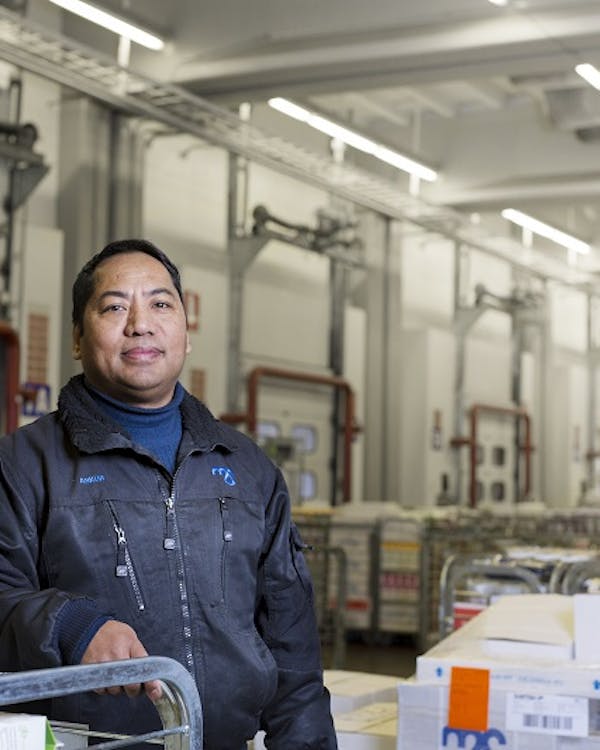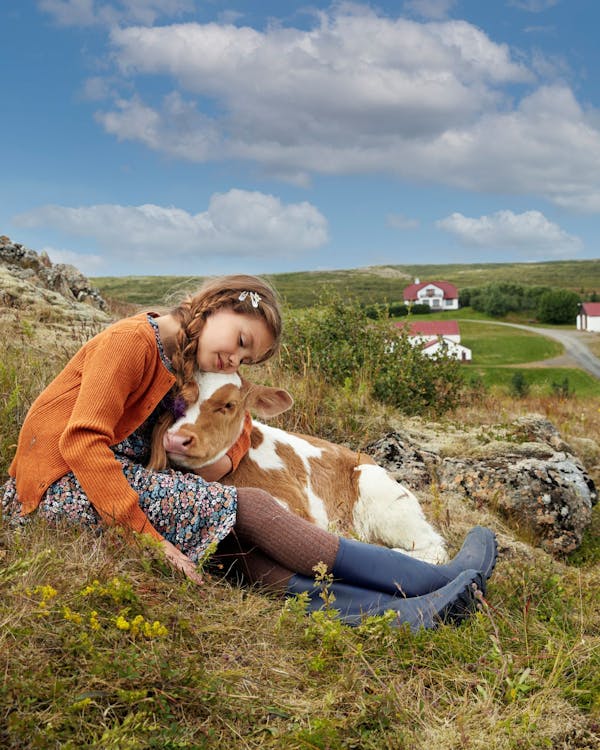 Our headquarters are located in Reykjavík and we also run four facilities across the country, in Akureyri, Búðardalur, Egilsstaðir, and Selfoss.

As a progressive company, MS Iceland Dairies is an equal opportunity employer supporting employee development and is committed to supporting employee family needs. In alignment with Icelandic culture, we assure equality in the workplace and are proactive in welcoming diversity amongst our staff.

MS Iceland Dairies is also committed to the preservation of Iceland's rural and farm culture and the viability of our countryside communities.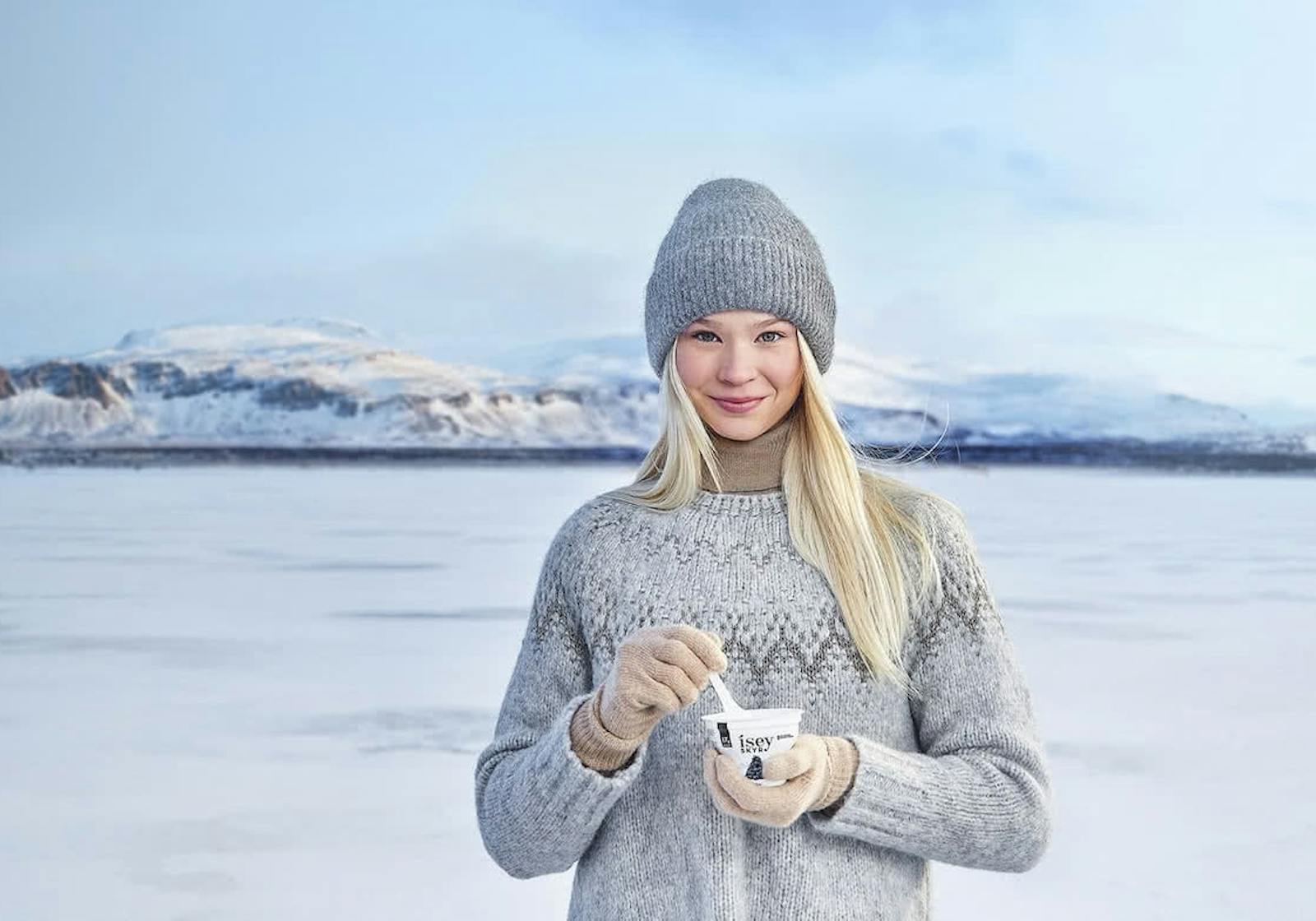 Ísey Skyr around the world
Ísey Export was established in July 2018 by MS Iceland Dairies and revolves around the global expansion of our remarkable Icelandic dairy product, Ísey Skyr. The team supports their current Ísey Skyr partners around the world in every way they can, while continuing to seek out new business opportunities.